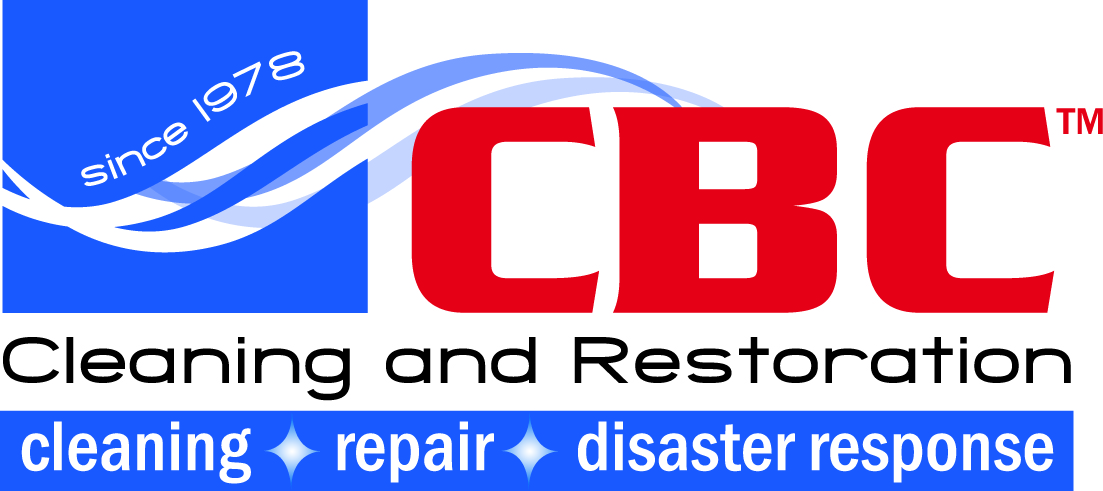 To Our Clients, Friends, and Community:
In our 40 years of business, CBC's primary emphasis has been on cleaning and sanitizing for the removal of bio-contaminants, pollutants, and now- COVID-19. Here's how we can help you moving forward:
Our commitment to our customers:
CBC has enlisted hygienists, scientists and experts in our field to develop the best protocol for cleaning and disinfecting in our industry during this current pandemic. We vow to follow the CDC guidelines to protect our customers as well as our employees. You can rest assured our crews will be diligent in using the appropriate personal protection equipment (PPE) including masks, gloves, booties and protective eye wear as needed. We disinfect and sanitize our hoses and equipment before and after every job. Cleanliness is crucial during this time and especially when returning back to the work environment!
What we are offering during this time:
Deep Cleaning of Carpet, Upholstery & Area Rugs
Proactive Cleaning & Disinfecting of Hard Surfaces and Fomites/Touch Points
COVID-19 Contaminated Building Cleaning and Disinfecting with ATP Verification
Aerosol Misting Disinfection
Hepa Air Scrubbers with Activated Filtration
Emergency Services for Water, Fire & Mold
Full Reconstruction and Construction
We will do our best to provide you with as much updated information as we can. We will continue to follow the CDC guidelines and provide a central hub for you to be informed of changes that might affect you as it relates to CBC. Call now to speak to one of our specialists to help assess your needs and develop the best approach for your residence or commercial setting.
Thanks for your patience and support. We are committed to working with you and vow to do our very best during this time. Please take care of yourself. We're all in this together.
Gordon and Debbie Glasnow
Founders, CBC Cleaning and Restoration
Together (but 6 ft apart) we will beat this!