Professional Carpet Cleaning for a Healthier Home
Traditional steam carpet-cleaning uses heated water mixed with soaps, detergents and toxic chemicals that are injected into the carpet under pressure, which soak your carpets, pads and backing. Even though much of the soap, dirt and water are removed, a considerable portion of this mixture remains embedded in your carpet. As the carpet dries, this detergent attaches to the carpet fibers and literally acts as a magnet for dirt and other substances.
We remove 94% of common household allergens from your carpet. At CBC Cleaning & Restoration, we believe a cleaner home is a healthier home.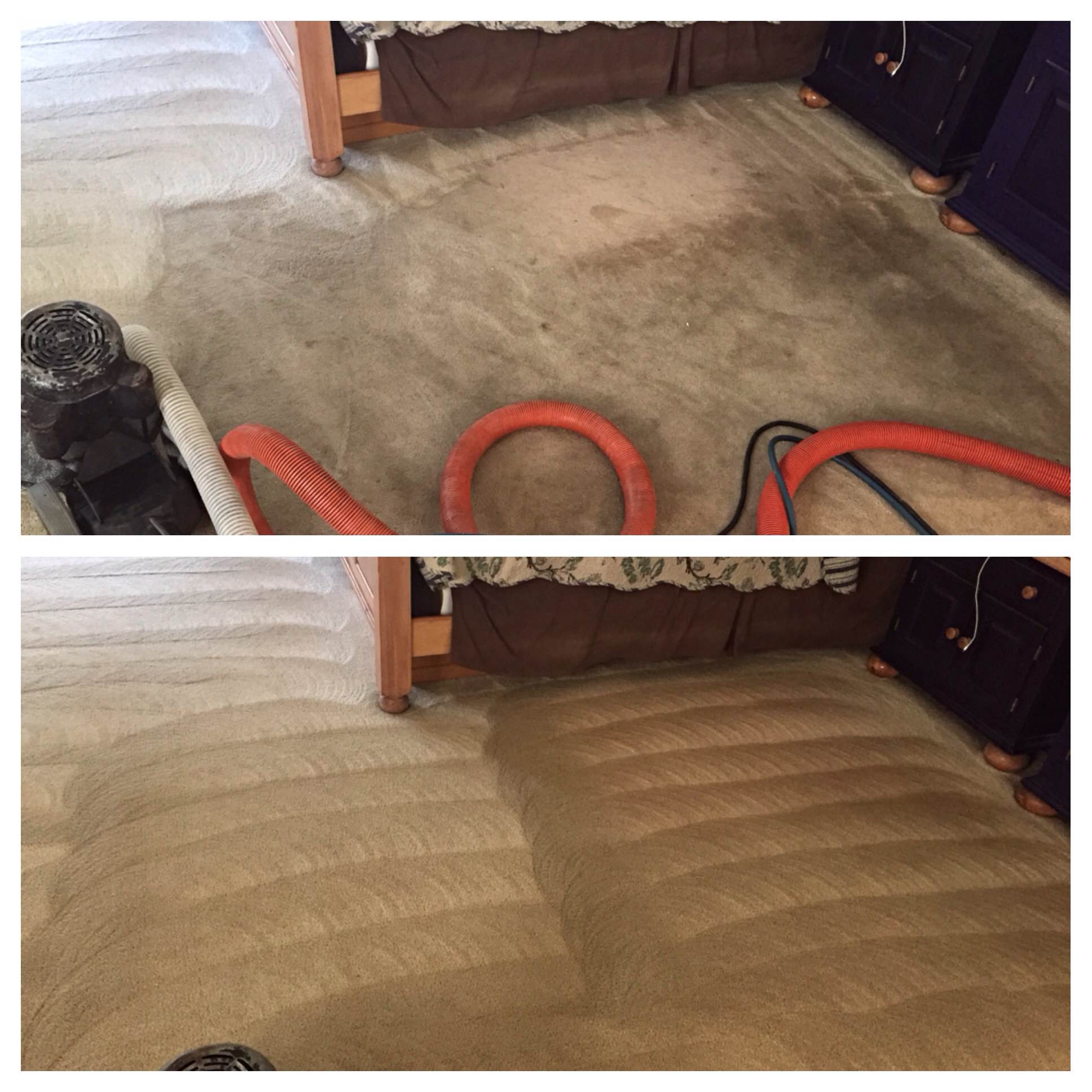 With more than six decades of experience in state-of-the-art carpet care, CBC Cleaning & Restoration is well positioned to provide you with the best carpet cleaning service available. We have been selected as the best carpet cleaning company in Santa Clarita and Valencia for several years, and our iconic vans are a familiar sight in neighborhoods like Stevenson Ranch.
At CBC Cleaning & Restoration we believe that you absolutely deserve to live in the cleanest, healthiest home possible. Which is why we regularly offer discounts and coupons, alongside our famous Cleaning Test. If you are looking for professional carpet cleaning in Santa Clarita, please call us 24 hours a day at CBC Cleaning & Restoration.